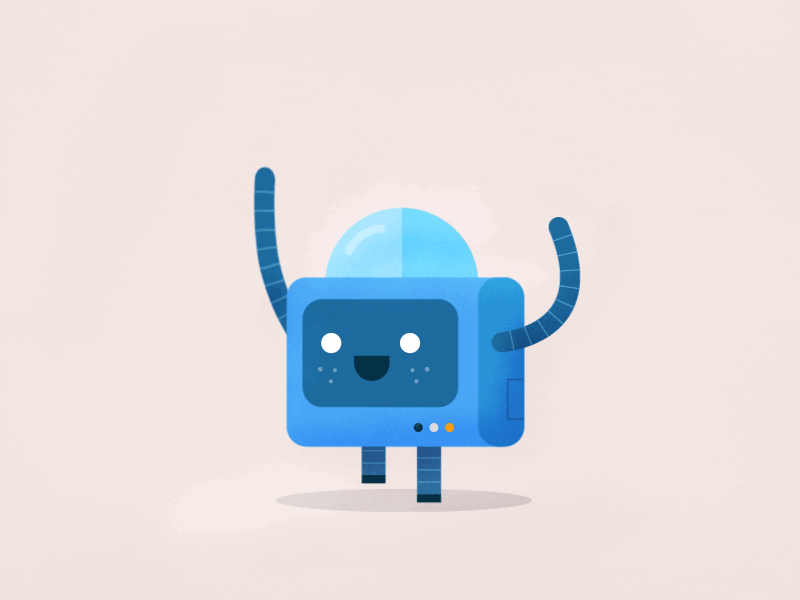 Futures Thinking, Methods and Frameworks
This is a great article about the evolution of the futures movement and some early actors that made huge waves.
Loved this particular article on augmented modernity. Thoughtful and creative provoking the reader to consider what kind of larger transition we are engaged in connected to technology and the role it plays in our life.
The French government is utilizing the creative powers of science fiction to imagine and even plan for future threats. Interesting intersection with futures work – sometimes I referring to futures work as "if you a made a practical real life career of applying and/or dreaming up science fiction" situations. Fun read.
Speculative design practice in the EU more on the intersection of creativity, design fiction and the arts in helping to build better futures.
Climate Change and Human Well-Being
Is artificial photosynthesis possible and could it save the world? Interesting article that describes this possibility.
What is climate change sensitive architecture of the future? Maybe this?
Medical schools are encouraging physician preparation on issues of climate change. Should social work be even more bold in articulating and requiring climate-change related competencies for practice for all workers?
Could climate change put the insurance industry out of business? This article troubled me…thinking about how important insurance is to protect the middle class. How vulnerable would people be without it?
Climate change is already worsening human health around the planet. This article has huge implications for social work policy and practice.
Technology-"Enhanced" Humans
Here's two articles that you can't quite believe are real but they are. Who gets to decide if these are a good idea? Or the more pertinent question…just because we can, does it mean we should?
Elon Musk wants to link brains directly to machines.
Scientists grew tiny human brains and then hooked them up to robots
Artificial Intelligence
This particular article is a more nuanced and thoughtful look at the landscape of the "future of jobs." More than clickbait, as can be common on this topic. How to look at the "future of jobs" issue with AI more ecosystemically
Avoiding/derailing the AI "intelligentsia." This is a great piece about inclusion, diversity and equity in the design of future AI.
Economic Futures
One of these days, I intend to do a whole blog post about futures frameworks related to economics and "a futures lens on economies of the next chapter." Until then, here's a couple of thought provoking pieces I found stimulating and of interest on this topic. Is it possible to upgrade capitalism so that people matter more than money? – and – Beyond capitalism – an urgent need.
Ethics
A couple of weeks ago, I did a tech round up on this blog, underscoring some of the most important ethical issues that are being debated right now in tech and science. This particular piece is a wonderful teaching tool…helping to empower students to "get to ethics" sooner as they move into the emerging workforce. How to interview a tech company? A guide for the ethically minded student